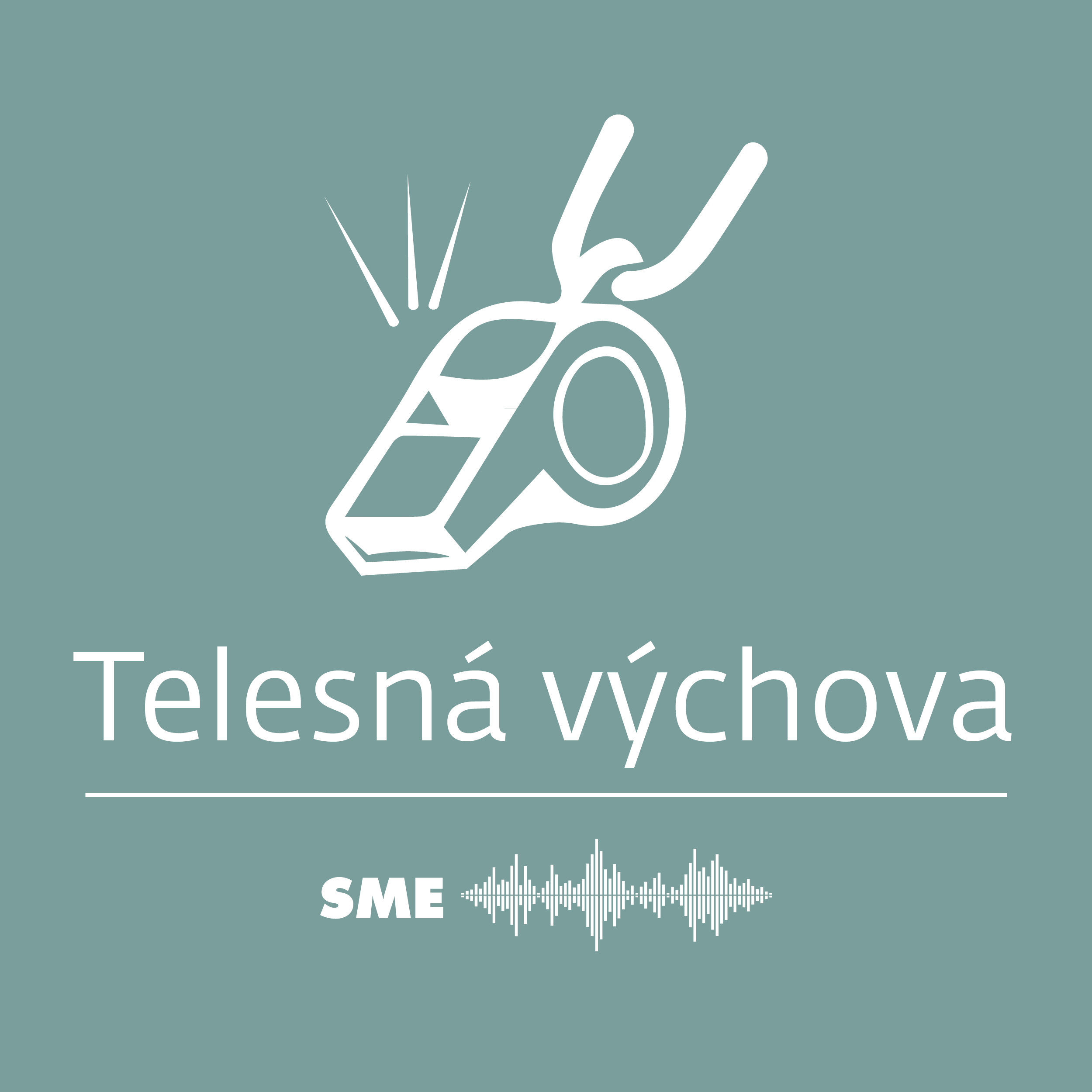 Slovenskému tenistovi Filipovi Poláškovi predpovedali veľkú budúcnosť. Očakávania čiastočne aj naplnil, potom ho však zabrzdilo zranenie. Až tak, že vo veku 28 rokov ukončil kariéru.
Pred rokom sa však vrátil. Vyskúšal to a nič ho nebolelo. Začínal od nuly, hrával klubové zápasy. V lete sa dostal do semifinále Wimbledonu a bol to vlastne len začiatok. Dnes má 34 rokov a spolu s Ivanom Dodigom bude vo štvorhre premiérovo štartovať na prestížnom turnaji ATP finals.
Ako je to možné a prečo sa to stalo? Samuel Marec sa v najnovšej časti podcastu Telesná výchova pýta športového reportéra a editora denníka SME Viktora Kiššimona.